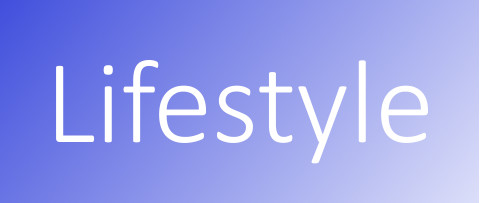 Halloween is a spooky time of year…either you are into the whole thing or you are not. For those who are, and want to bring the atmosphere into the workplace, go for it! As long as you aren't breaking any office rules or going against any guidelines, make the most of the holiday.
There are some, however, who get carried away no matter what the time of year. Perhaps you choose a costume that is a bit too risqué for the office. Or maybe your definition of scary is a little bit beyond what others can tolerate.
Here are a few tips on keeping it fun for everyone involved, and for keeping yourself from being "that" person for years to come.
AIRPORT CAR SERVICE
If you need luxury car service to any of San Diego's airports, call Roadrunner Limousine today.

Learn more about our
San Diego Airport Car Service
Or call 24/7 – 323.419.0470
Announce ahead of time that the office will be doing something festive for Halloween. Maybe everyone can do some decorating, or bring in something to make the workplace seem into the "spirit" of things. But try to remember that not everyone enjoys the same level of fright. Keep in mind your normal office rules, and play it by ear. For instance a bloody gory half of a leg sticking out of your desk drawer might offend or scare people a little too much. (Save that for the trick or treaters who will stop by your house.)
There are literally thousands of decorations, homemade or store bought, that will darken your hallways without offending anyone present.
When it comes to costume time, think twice before you become the naughty French maid or throw on your Tarzan loin cloth. Decency rules will still apply in the workplace, as will dress codes.
You want to be sure not to offend anyone personally, perhaps by wearing something that will degrade their ethnicity, or otherwise hurt someone's feelings.
You also have to think about your daily tasks. Be sure that whatever you choose to wear, it won't hinder your ability to perform your chores. Think about how others will see you in case you have to meet with a last minute client or something of that matter.
You will also want to make sure that the majority of the workplace wants to celebrate, decorate, or dress up. Or you will definitely stick out like a sore thumb.
Also, if alcohol is involved, be sure to keep it light and don't get out of hand. You may regret it in the future, especially with today's social media.
Take charge of the days snacks and make it a fun time. There are so many awesome Halloween treats you can make for the party, some easy and some a little more challenging. But if you are into it, the preparation is just as fun as serving them!
Follow these tips and have a spooky fun work day!
AIRPORT CAR SERVICE
If you need luxury car service to any of San Diego airports, call Roadrunner Limousine today.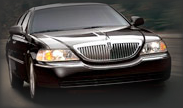 Learn more about our
San Diego Airport Car Service
Or call 24/7 – 323.419.0470