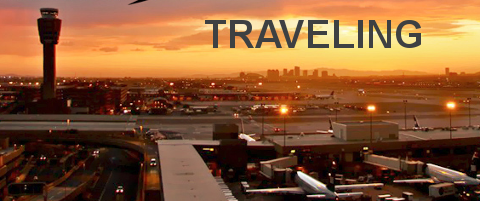 Flying commercial can be a hassle, especially with the extra security checks that are now pretty much standard practice. If you often fly for business or pleasure and despise waiting in long lines at the terminal, searching for your bags, and having to deal with delays, why not charter your own personal flight?
Whether you are headed out for a business meeting or a weekend getaway, a personal charter can provide you with the pampering you deserve and the luxury you seek.
AIRPORT CAR SERVICE
If you need luxury car service to any of San Diego's airports, call Roadrunner Limousine today.

Learn more about our
Luxury Airport Car Service
Or call 24/7 – 323.419.0470
You can save time and arrive at your destination quicker by avoiding all the hassles the airport can throw at you. Your private jet will be waiting when you arrive, and leave as soon as you are ready to depart. When you arrive at your destination, you will be able to land, gather your belongings, and be on your way to your business affairs or head to the nearest beach and sink your toes in the sand.
Safely travel in the luxury of your own private aircraft. Some private charters will offer armed security, private chefs, nannies or whatever extras you need to make your trip hassle free.
If you are traveling for pleasure, luxury jet charters will whisk you away to many tropical destinations. Zip in and out of your own private terminal, avoiding all the commercial hassles. You will be relaxing at your destination before you know it, and be stress free when you arrive.
Luxury jet charters can be a bit more expensive than traveling commercial, but you have to keep in mind that you will be paying for other fees to have the privilege of flying privately. Regular airport fees can add up as it is, with extra bag fees, parking fees and everything else that goes along with commercial flying. So be ready to spend a little more for your private flight, knowing that it will be well worth your money spent.
For faster, comfortable flying without the stress, private jet charters are definitely the way to go.
AIRPORT CAR SERVICE
If you need luxury car service to any of San Diego airports, call Roadrunner Limousine today.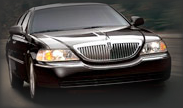 Learn more about our
San Diego Luxury Airport Car Service
Or call 24/7 – 323.419.0470