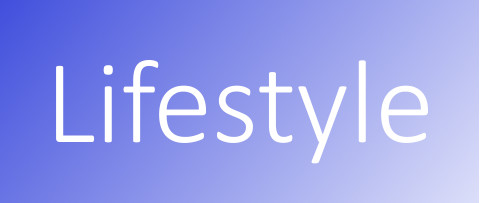 San Diego is the perfect place to live for many reasons. Not only do you have the Pacific coast, but the beautiful climate and awesome temperatures as well. There are plenty of beaches, and the weather is sunny almost every day. Enough, at least, to earn it the title of one of the sunniest cities in the US!
San Diego is located about 120 miles south of Los Angeles and ranks second largest in the state. You can enjoy all the big city perks, but with a more relaxed atmosphere.
San Diego was the first permanent Spanish settlement in California, and home to many missions. Mission Basilica San Diego de Alcala was the first church in the state. It is also home to many museums, cultural places and so much more. The San Diego Zoo is one of the most famous zoos in the country, even worldwide. It hosts over 3.2 million visitors every year. Located in Balboa Park, the zoo is one of many attractions Balboa Park has to offer. The year 2015 marks the 100th anniversary for the park.
AIRPORT CAR SERVICE
If you need luxury car service to any of San Diego's airports, call Roadrunner Limousine today.

Learn more about our
Luxury Airport Car Service
Or call 24/7 – 323.419.0470
San Diego Bay is also a busy area, first and foremost for being the port of the US Navy's Pacific Fleet. You can find the University of California San Diego here, and also the biotech industry, which is expanding with leaps and bounds.
San Diego is located only 20 miles from the border of Mexico, which makes much of the community of San Diego of Latino descent. Much of the city went through a face-lift of sorts, and has been renovated and restored. Areas like the Gaslamp Quarter and the Central Library located in East Village have taken on a fresh new look.
There are many different areas in which to choose your home in San Diego. Downtown includes the Marina district, the East Village, and Gaslamp Quarter which has fantastic night life. North Park and South Park, Hillcrest and University Heights are close to Balboa Park and downtown, and are great for walking around town, have delicious restaurants and showcase some beautiful older homes, which add style to the city. The public transportation is also a big plus.
La Jolla is north of the city, and is a beachy area with art galleries and plenty of boutiques for shopping. The houses are expensive and spacious. Other areas worth checking out for residence are Del Mar, Poway and Carmel Valley. Chula Vista is located to the south of San Diego and is another great place to reside.
If you plan a day trip or weekend getaway there's plenty to see. Palm Springs and Palm Desert are located 125 miles away and offer plenty of golf and beautiful architecture.
60 miles to the east you will find Julian. This historic city used to be a gold mining town, but is still a popular stop for many. Enjoy the colors of fall, or take in some skiing in the winter months. Big Bear and Mountain High are great places for skiers, snowboarders or just some winter fun. If you feeling like taking a weekend flight you can get to Hawaii or New York in only six hours, and London is only 11 hours away!
AIRPORT CAR SERVICE
If you need luxury car service to any of San Diego airports, call Roadrunner Limousine today.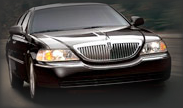 Learn more about our
San Diego Luxury Airport Car Service
Or call 24/7 – 323.419.0470