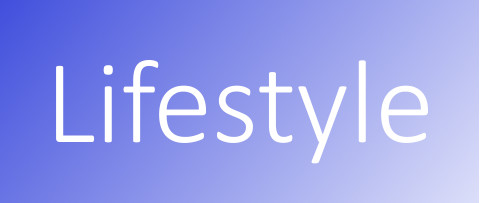 The DOT has bad news for all you smokers out there. Well at least the smokers who use e-cigarettes and other similar devices. On October 26, 2015 the Department of Transportation announced that airline passenger and members of the crew can no longer bring their battery powered portable electronic cigarettes with them. Items such as e-cigs, e-cigars, e-pipes, personal vaporizers and the like are banned from being in your luggage.
AIRPORT CAR SERVICE
If you need luxury car service to any of San Diego's airports, call Roadrunner Limousine today.

Learn more about our
Car Service: San Diego Airport
Or call 24/7 – 323.419.0470
Officials state that there have been recent incidents of e-cigarettes checked in bags can catch fire during flight. Anything that may pose as a possible hazard or threat during flight must be eliminated.
The Department of Transportation states there were more than two dozen e-cigarette related incidents since 2009 which caused explosions or fires, and some of these were in the check baggage which was on the flight.
Bostons's Logan Airport had a bag catch fire and cause the plane to evacuate in August of 2014, and Los Angeles International Airport had a late arrival of a checked bag that caught on fire when an e-cigarette in the bag overheated.
The DOT has stated in the past that the rule, which bans the smoking of any tobacco products on passenger flights also included electronic cigarettes, they are not proposing to amend the rule to specifically name e-cigarettes in that rule.
Passengers may continue to carry e-cigs in their carry-on bags or even in their pockets, but they are not allowed to actually use the devices during flight or charge them.
This new ruling to ban these items from checked baggage is stated to go into effect within the next two weeks.
AIRPORT CAR SERVICE
If you need luxury car service to any of San Diego airports, call Roadrunner Limousine today.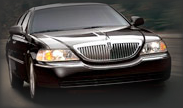 Learn more about our
Town Car Service: San Diego Airport
Or call 24/7 – 323.419.0470