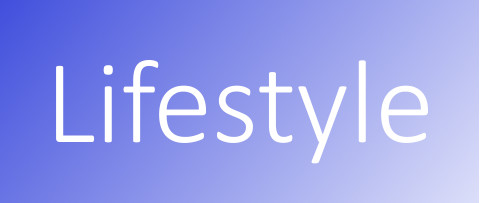 Ride-hailing has become the new form of transportation for many individuals. Business travelers have started using this mode of travel more than others. So what is ride-hailing anyway?
AIRPORT CAR SERVICE
If you need luxury car service to any of San Diego's airports, call Roadrunner Limousine today.

Learn more about our
Car Service: San Diego Airport
Or call 24/7 – 323.419.0470
Well in the past, you stood at a taxi-stand and hailed a taxi, sometimes having to wait for some time before one was available to you. You then got to your destination, had to dig out the amount due, sometimes not having enough cash on hand, or not the correct amount only to find out that your taxi didn't take credit, and ended up paying too much with no way of getting change back.
You other option for transport is to rent your own personal car. This can sometimes be more hassle than it is worth.
This is all in the past with ride-hailing services like Uber and Lyft. With these services you simply alert your app that you need a ride and a designated driver will come to your location and pick you up. It's that simple. When it comes time to pay, they will just charge your card on file. No tip needed, no fumbling for exact change.
Studies show that ride-hailing services have taken over taxis by a great margin in being the leading mode of ground transportation for business travelers.
The services are now making their way into rental car territory as well, and have already become more popular in San Francisco and Boston.
However, there are downsides to the whole ride-hailing concept. Taxi drivers have to pass extreme standards to be able to operate their vehicles on a daily basis. Uber drivers, for example, are not always regulated by government taxi licensing authorities. Though some of the drivers work for car service companies, others are driving their personal cars to make some extra money on the side.
The larger airport shuttle companies or limousines carry insurance, however the individuals working on the side don't always have that insurance.
There is also the point of background checks and safety. It has been stated that the drivers are not properly screened for clean criminal records and such.
Be that as it may, ride-hailing is making a big move on the transportation grid, especially with business travelers. It is pretty handy to exit your business meeting and have a car pick you up no matter where you are. No time wasted looking for a taxi stand or getting your rental car.
The future will tell if ride-hailing is here to stay or if it is just a new and exciting trend.
AIRPORT CAR SERVICE
If you need luxury car service to any of San Diego airports, call Roadrunner Limousine today.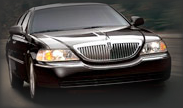 Learn more about our
Town Car Service: San Diego Airport
Or call 24/7 – 323.419.0470